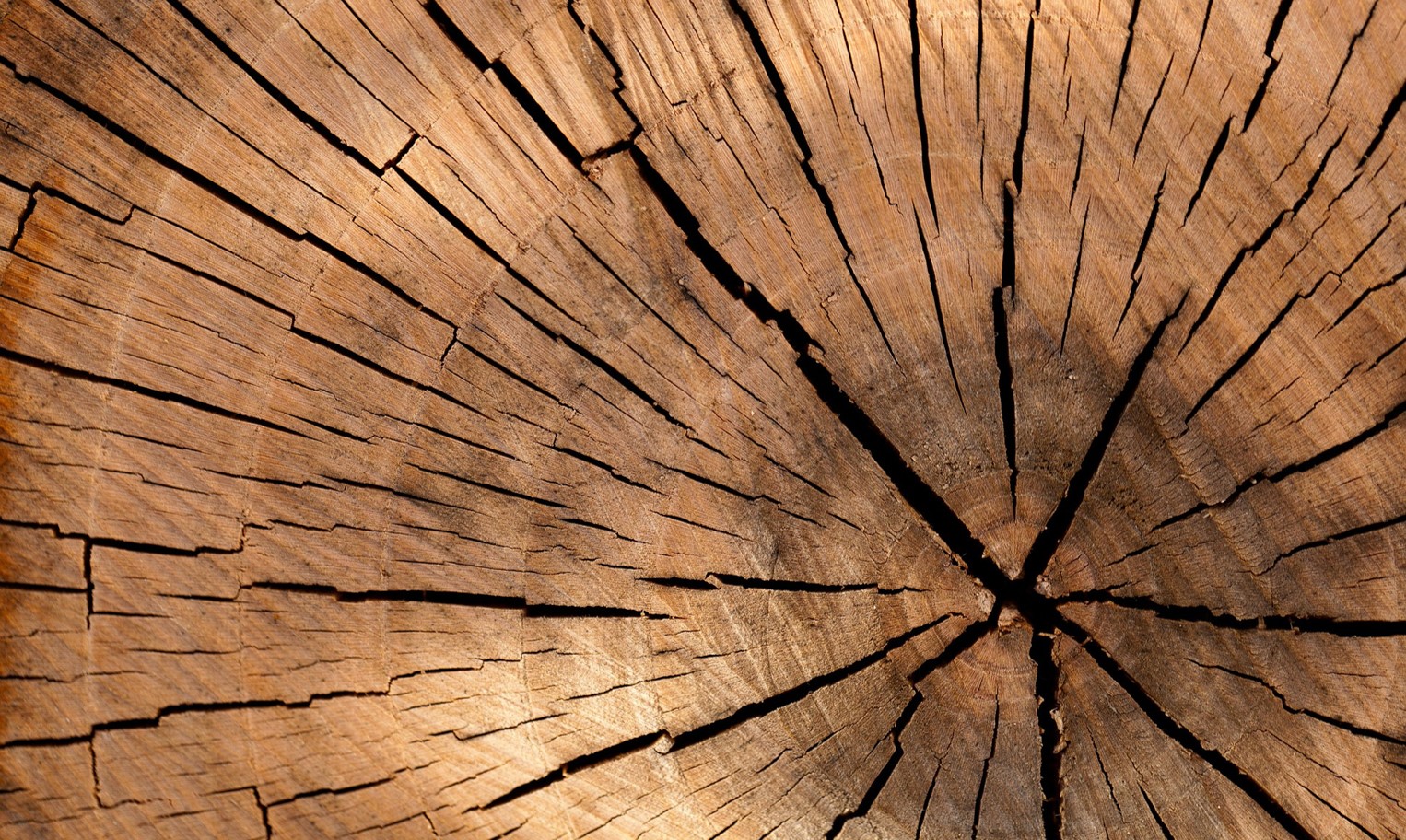 Lignocellulosics track
Our advanced characterization techniques are applied to the study of the physico-mechanical properties of lignocellulosic materials (3D-BioMat project). They are involved in both the optimization of pretreatment processes for energy and the design of innovative bio-based materials.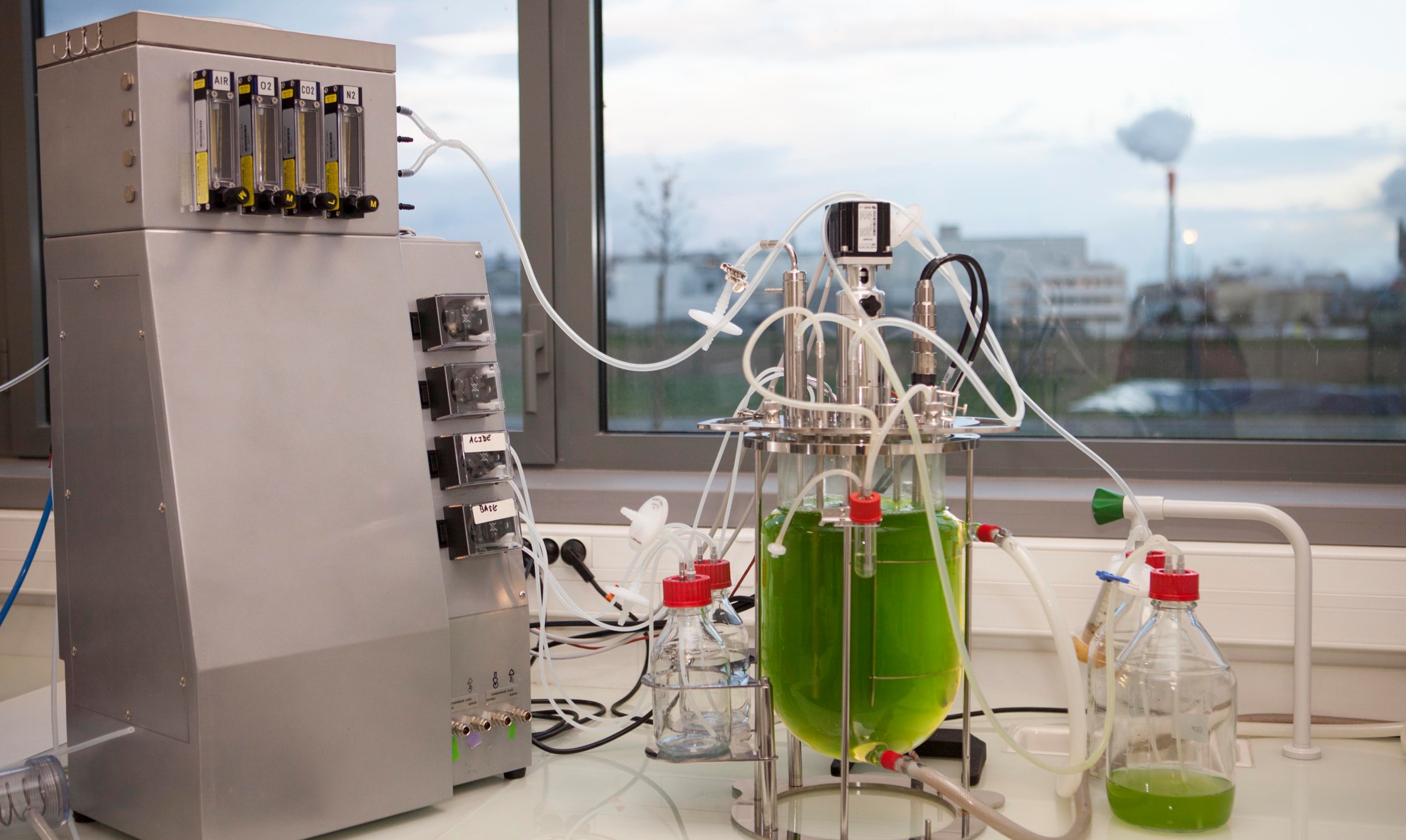 Biotransformation track
CentraleSupélec's long standing expertise in process engineering is applied to biotransformation with the aim of producing high-value compounds, processing industrial effluents or system optimization for growth control and new (photo)bioreactor design.
Separation Techniques track
Our vocation is to develop effective, sober and sustainable separation processes to extract and purify biosourced molecules. In addition, we offer solutions for upgrading industrial effluents and co-products (lignocellulose, pentoses, biogas, etc.).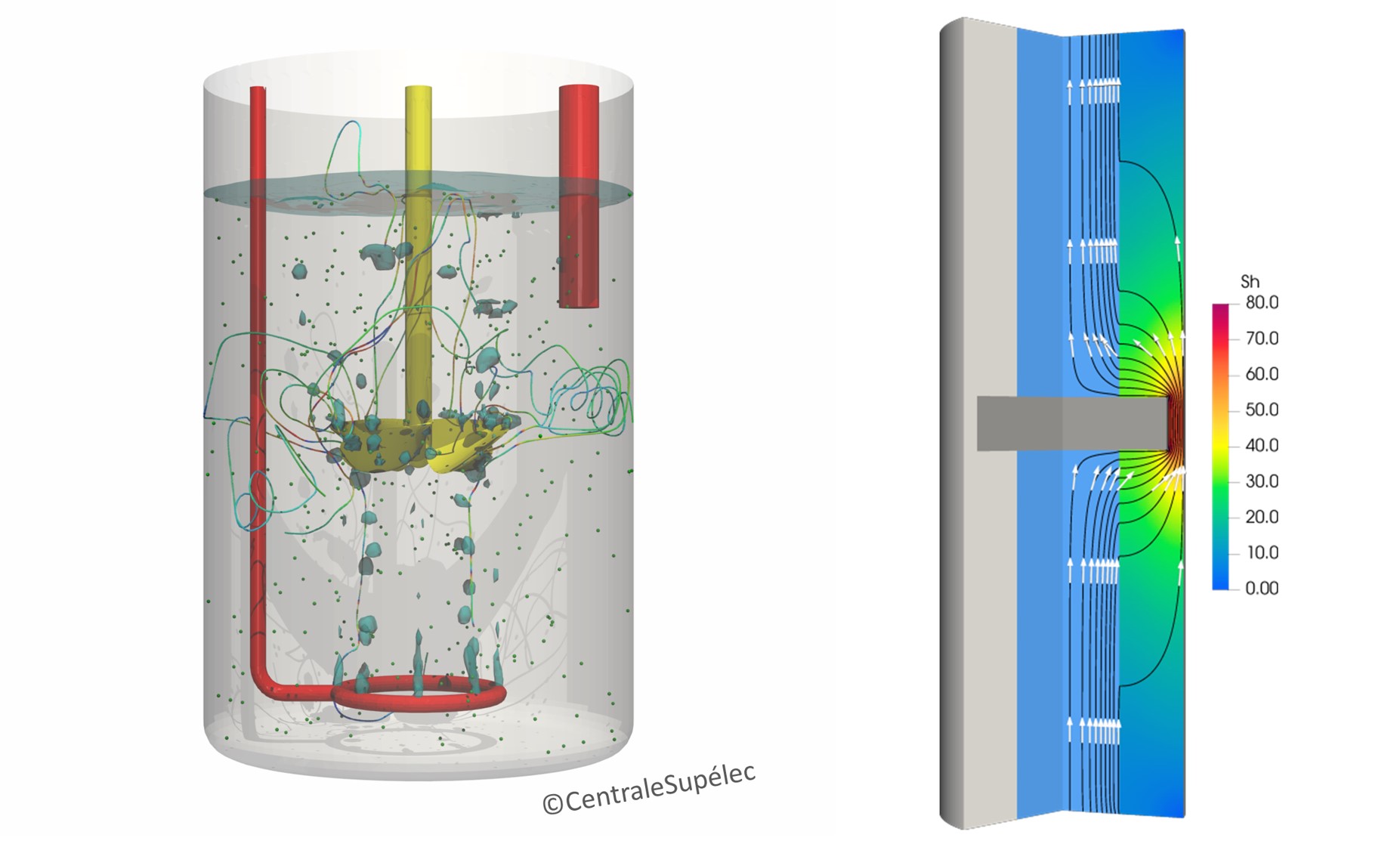 Modelling base frame
The three tracks of the Chair rely on a cross-disciplinary base frame Modelling. Formulation, resolution, predictive simulation and visualization are at the heart of all our activities, helping us further to understand, analyze, innovate and scale up processes.